The name is Stoddart. John Stoddart.
The name is Stoddart. John Stoddart.
From Liverpool to Whitstable via Hollywood, a lifetime of images. 
24th June – 9th July 2017 @ Light and Imagination Whitstable 82 High Street

We're marching full speed ahead on our journey of becoming THE photography gallery of choice in the east of Kent. We are over the moon to announce that we've teamed up with world-famous celebrity photographer John STODDART for a number of joint projects.
The first one will be a solo exhibition for John's reportage, celebrity and risqué images. This will show between 24th June and 9th July 2017.
We recently interviewed John in his Whitstable pad. Walking into John's stylish yet unpretentious, homely living room, we can't help but remark on how coordinated he is with his environment.
'Sometimes I feel like I'm living inside my pictures', he laughs.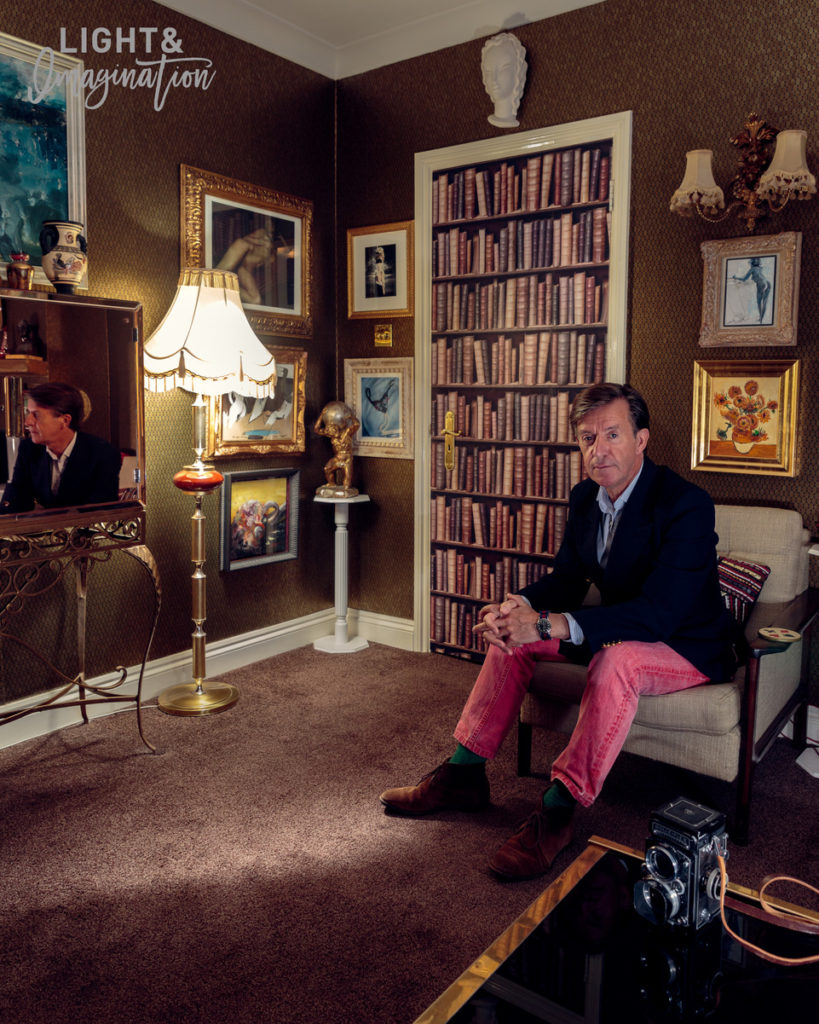 Q: Where are your roots and how did they influence your photographic journey?
'I was born in Liverpool and I'd taken photographs for as long as I can remember. Long before social media, if people had something to say, they would take it to the streets back then! Everywhere was a photograph to be had.'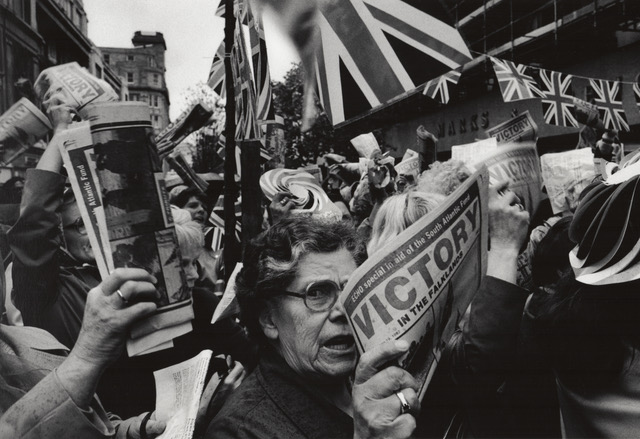 Q: Was there a breakthrough into getting published as a photographer?
I'd taken some photographs for the hairdresser salon my girlfriend worked in, which got published, and I got noticed. The big breakthrough came with Frankie Goes to Hollywood. They were friends of mine and I was helping them get their record together! I did a big shoot for them and one of the images, quite controversial, got published in the NME – the Holy Grail of music publications at that time. I then started to do more work for the rock and roll press.'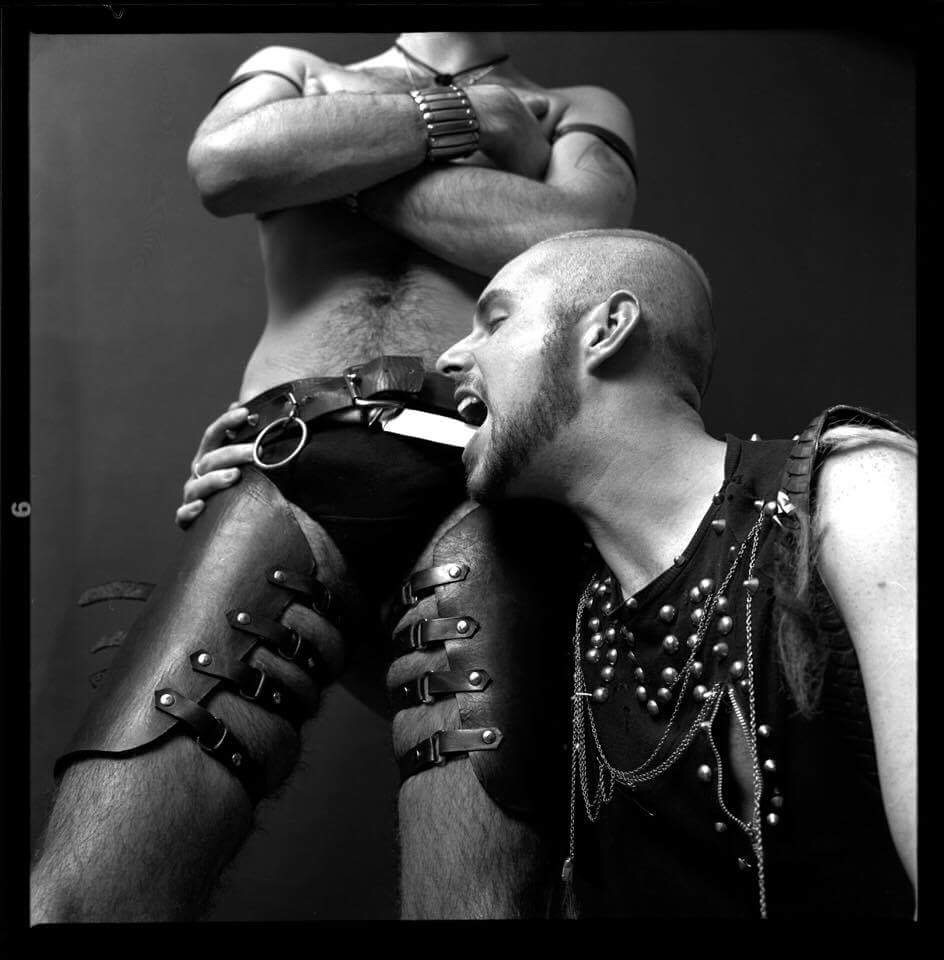 Q: Who's the nicest celebrity you've photographed?
'Pierce Brosnan by a mile! He's a charming man, so easy to photograph. He was such a happy guy because he got his dream job; James Bond in Golden Eye.'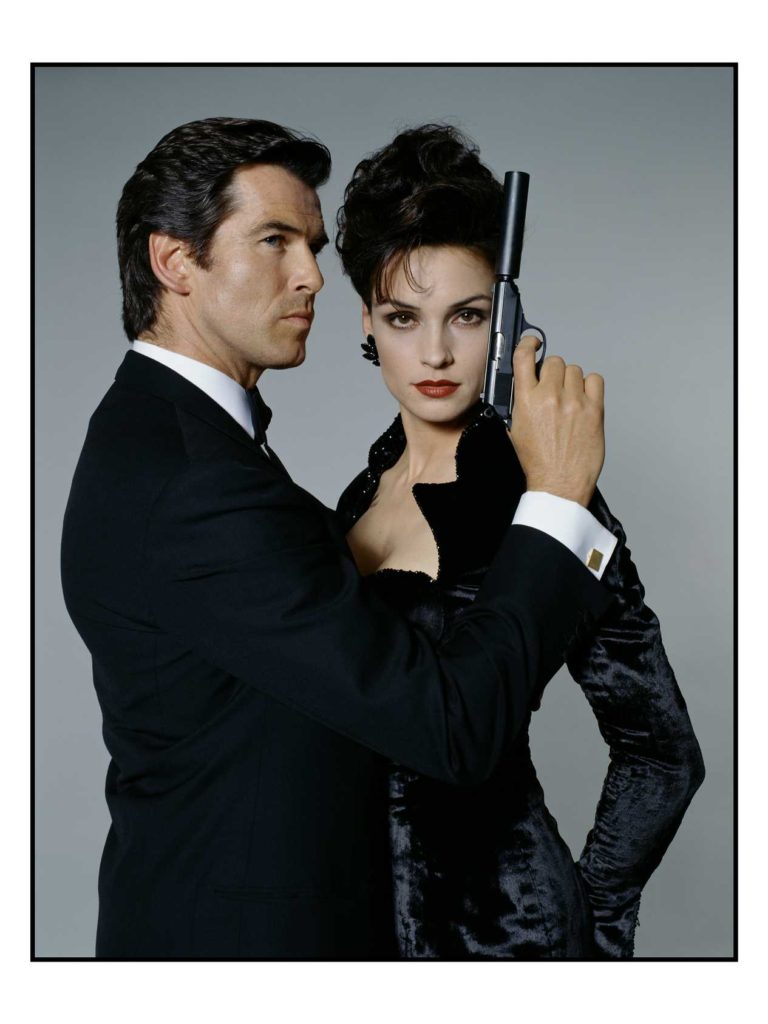 Q: What's the sexiest part of a woman's body?
'Her legs I would say. I've always been a leg man' (giggles).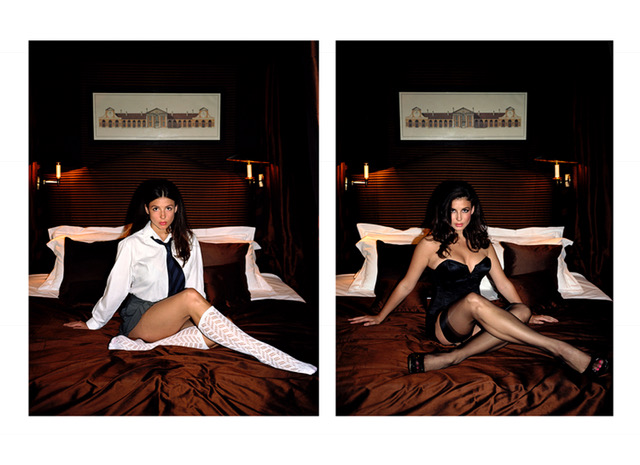 Q: And a man?
'Probably his face, I'm thinking now more of what a woman would think of that question. Because obviously women are so much more sophisticated when it comes to attraction.'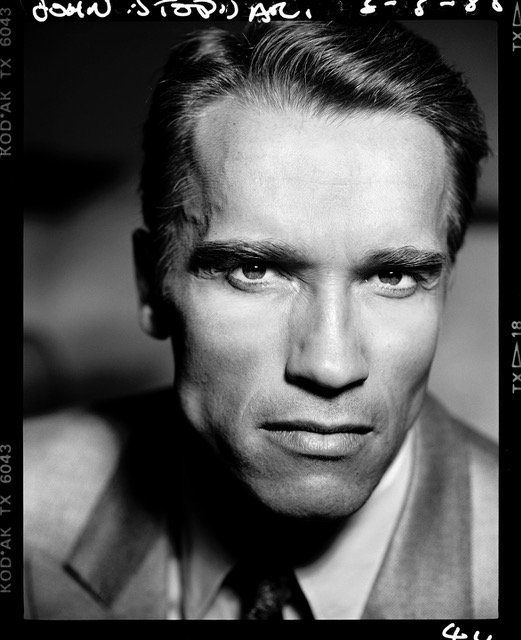 Q: Which photographers inspired you over time?
'They tend to be non-British, people like Richard Avedon and William Klein. One guy I really loved was Weegee, the crime photographer in the 1930s. So mostly American with a few exceptions such as Guy Bourdin and of course Helmut Newton: he influenced everyone in my generation. I'd also always been interested in portrait and pin-up. I wanted to do portrait and fashion, but I'm not really into fashion.'
Q: But you are a very elegant man.
'Yes I like to be smart, classic, but I'm not into fashion trends. I'd probably be wearing a pair of shorts right now otherwise.'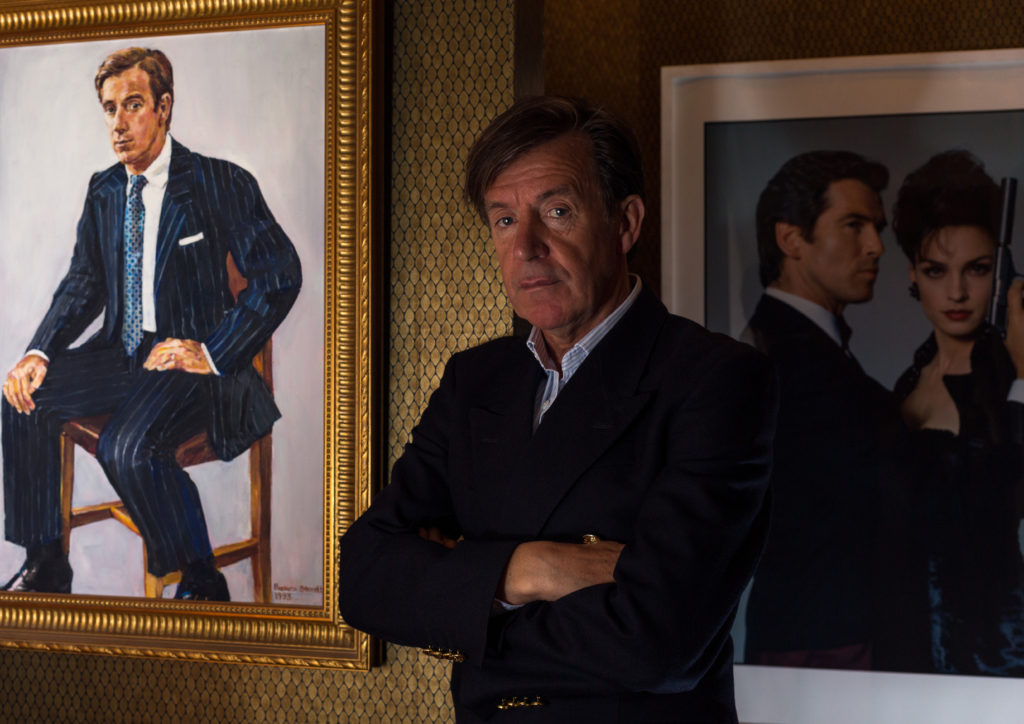 The name is Stoddart. John Stoddart
From Liverpool to Whitstable via Hollywood, a lifetime of images
will be showing between 24th June – 9th July at Light and Imagination, 82 High Street Whitstable, CT5 1AZ (www.lightandimagination.com)
RSVP: info@lightandimagination.com