Commercial photography, done right: Creating imagery for Sanctuary – luxury hair and beauty salon
Jelly Beanz hair salon in Whitstable has recently expanded to Herne Bay with Sanctuary, a new hair salon and day spa. It is located on the lower floor of the Methodist Church on the High Street in Herne Bay. They have a mix of premium hair and beauty brands that is unique to Sanctuary as well as offering a range of relaxing and effective treatments.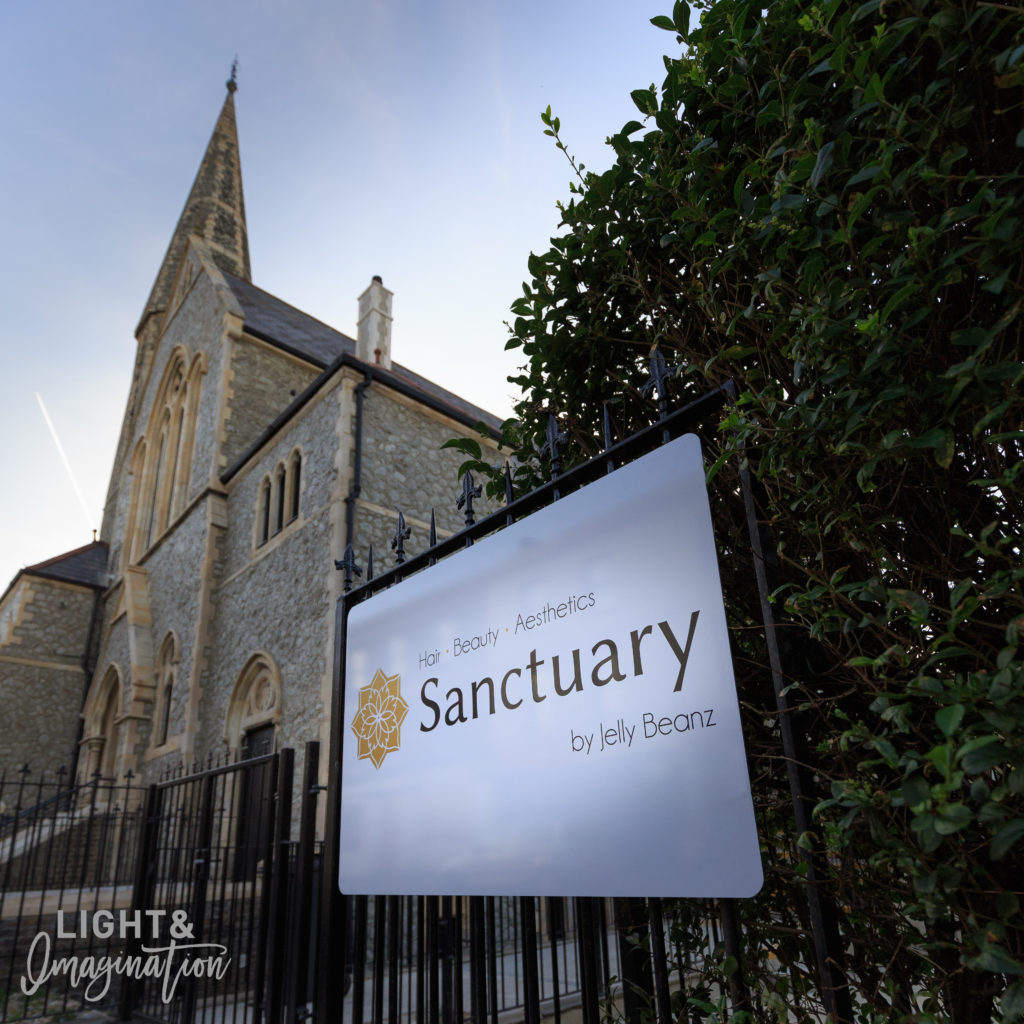 We were commissioned to create a portfolio of images that Sanctuary could use for their website and promotional materials. It was important to us to capture the beauty of this luxurious new salon and spa and ensure that the brand was reflected in our images. Equally, time was of the essence: with advertising deadlines to meet, we were on a tight schedule to visit the venue, plan the shoot, create and professionally edit the photos all within 4 days.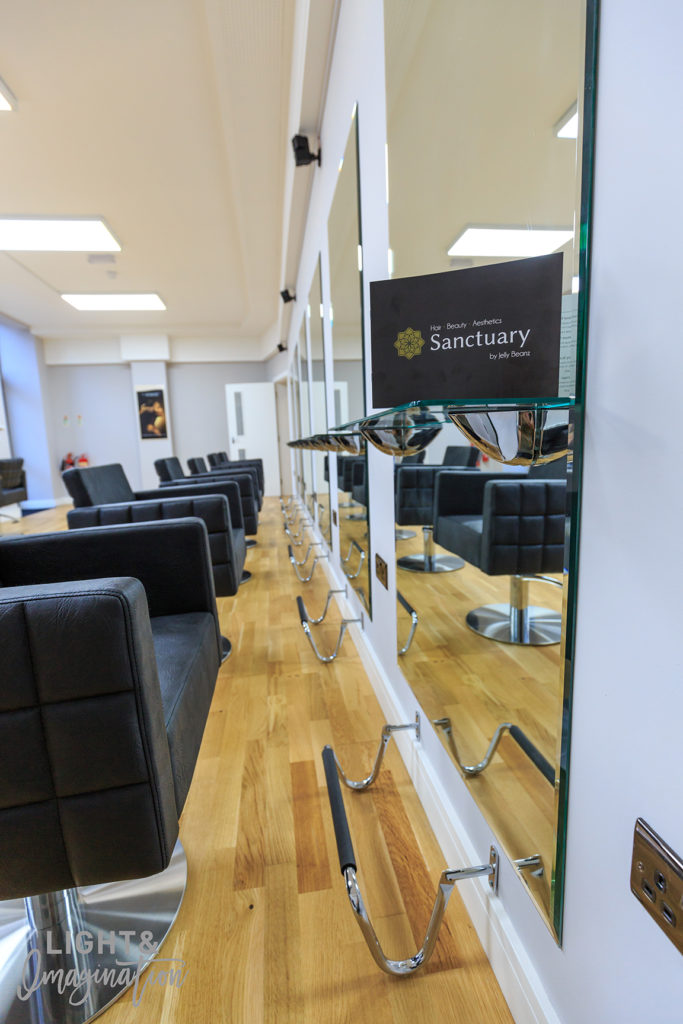 Successful commercial photography is not happy snapping. Although the end results look effortless, it takes a great degree of planning and customised lighting. For this shoot we took time to carefully plan and set up the lighting for each room to reflect its purpose and mood, while promoting the brand throughout. We did the shoot over two evenings, to minimise disruption to the client's business.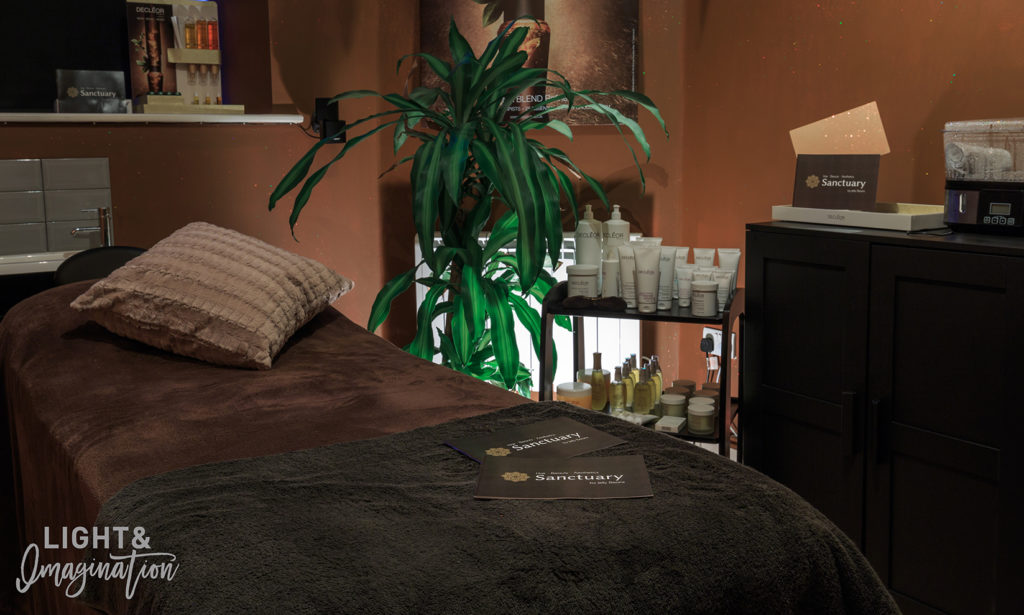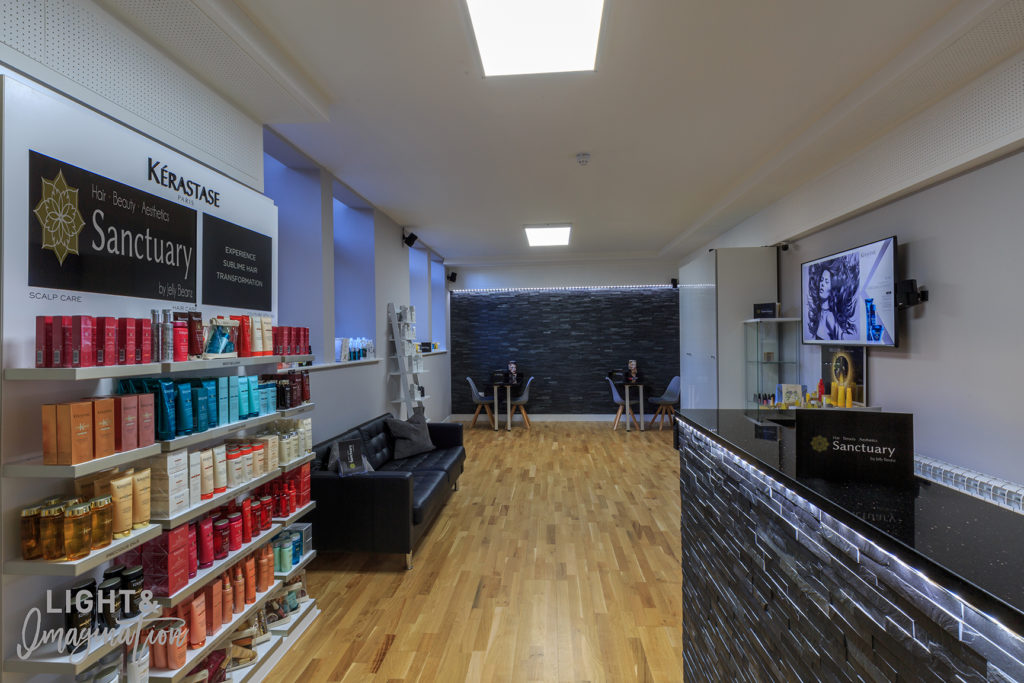 The shoot delivered the results desired and feedback from the client was everything that we would love to hear every time:  "Amazing work, spot on"; "Love them, amazing shots. Great work with the dark beauty rooms."; "Super happy with the results"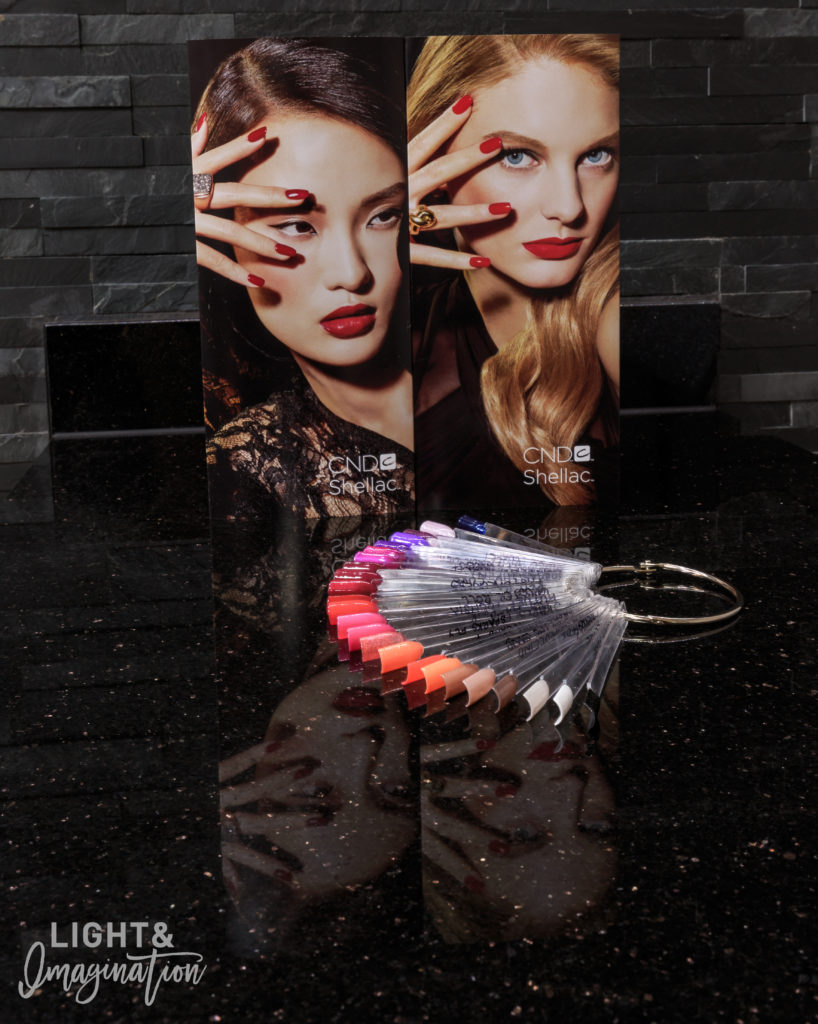 We loved this job for Sanctuary and we wish our new clients every success in their new venture.
If you are a business looking to create or refresh your portfolio of images, CONTACT US TODAY to discuss your requirements and get a free, no-obligation tailored quote.