'Photography is a love affair with life'
Burk Uzzle
Light and Imagination emerged from two lifetimes of passion for photography: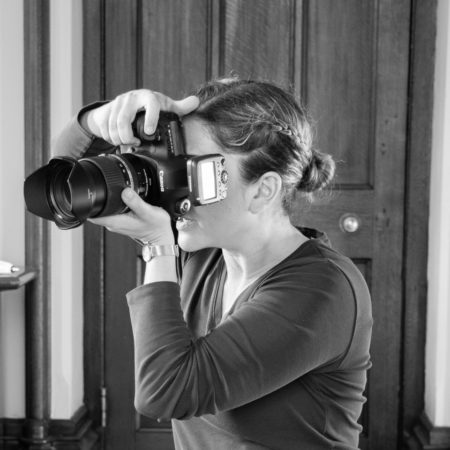 I was born and raised in Romania to parents with creative souls, at a time when freedom of expression was not always easy or even safe. They've always encouraged me to express myself and I've been seeking that freedom all my life exploring my creative side. I remember fondly my early fascination with photographs when, in my father's homespun darkroom, under a red safety light, I first experienced the magic of images appearing out of the whiteness of the paper. I was hooked forever.
My life has never had a linear evolution – with a degree in philosophy, many years of experience in business management and transformation and a multitude of hobbies including creative writing and interior design, I've always reinvented myself and pushed the boundaries of what I can and want to do. I find beauty in everything and strive to immortalise it in creative ways. Although I love all photography genres equally, I am particularly drawn to capturing human beauty in striking nature or man-made environments.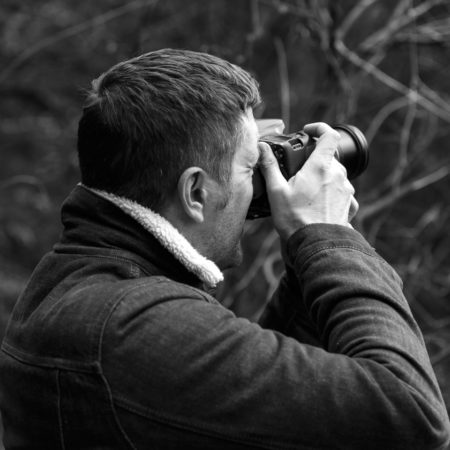 I started back in the film days with Photography. My father managed to find a cheap second hand Canon SLR, which was great because that meant I could steal all his lenses and other accessories. Unfortunately, it was a passion that I couldn't afford to feed at the time, since film and developing was rather expensive and I am not sure my father completely understood my artistic pictures of our pet dog and my feet. This meant that I had to suspend my passion for photography until digital cameras were invented.
When Andreea and I were living in Paris, I found her DSLR and decided to start my interest in photography again. Every afternoon I would take myself out shooting and learning everything I could. I would shoot street pictures, architecture, portraits, landscapes and anything else I could find of interest to put in front of my lens. Quickly my skills and understanding developed, but there is always something more to learn.